Stone Cold Steve Austin
Due to the injuries sustained from his wrestling career, Steve Austin made the decision to retire from pro wrestling. He later went into acting. Many may have spotted the retired actor in The Expendables and Nash Bridges. He is also said to have a pretty impressive net worth.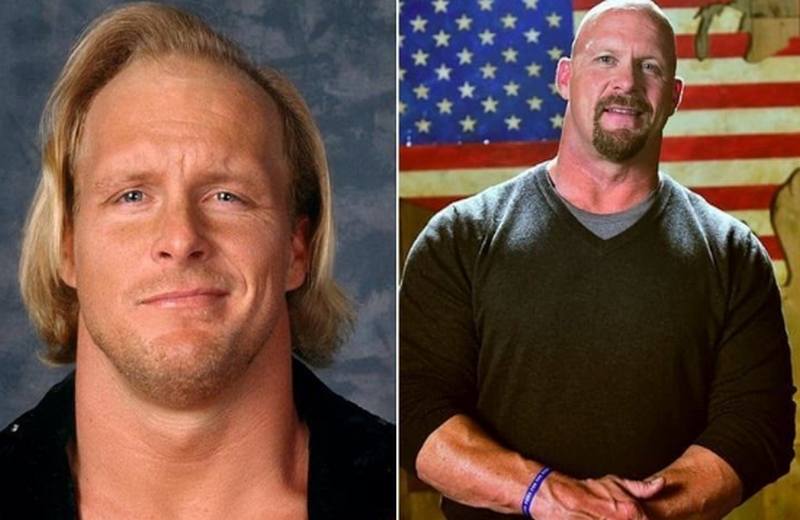 Mick Foley
Michael Francis is known by many ring names, such as Cactus Jack, Mick Foley, Dude Love, and Mankind. He left the wrestling world far too soon for his fans' liking. However, he isn't just known for this work in the ring. He's an actor and media personality.